That awkward moment when
You see that he found someone new while going through your FB newsfeed. Damn! I thought I'd be the first to start over! Merp. I guess I'm taking more time to find someone cooler than you, dude.
Online dating seems scary
But I guess I'll jump in anyways!
All relationships fail, until one doesn't
- Dan Savage
Let's take a minute to bitch
1.  hire me—Check 2.  give me an awesome title—Check What's left? 3.  compensate for the amount of work I do for the organization This will never happen in my line of work.  I am not happy about that.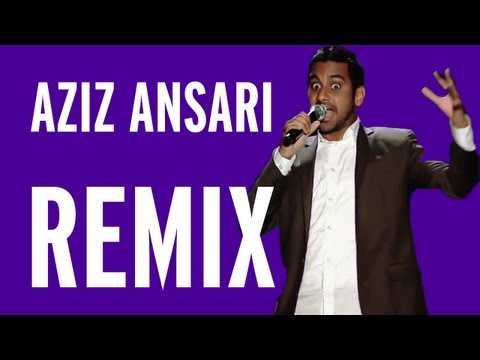 High school fashions, 1969 →
"omg, I would love to bake choco chip cookies with an oreo stuff in the middle! ..."
– Busted: Oreo Stuffed Chocolate Chip Cookies
Finally seeing Harry Potter tonight
" 'bout damn time!"
dating is awkward, I mean really awkward
NEWSFLASH! dating is awkward! (hear the sarcasm?!)  It's awkward b/c there are rules and things you have to follow to make a successful dating situation.  but how do you know when you're successful? you can look to the obvious signs like flirty texts, smiling, slightly touching the other person's leg, saying sweet things, making follow up dates, sweet nothings, blah blah. but...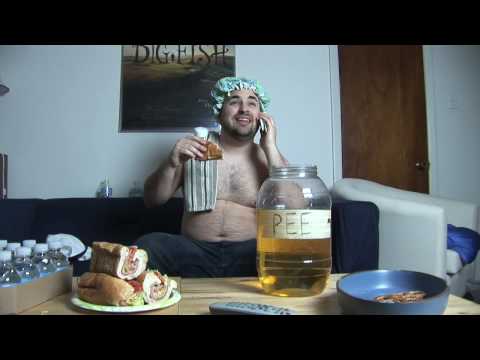 We have to go back.
I'm having my own little flashbacks from the island these days. 1.  On BART, I notice a Dharma Initiative logo with swans in it's center on a boys sweatshirt.  On the back of the sweatshirt, there's a giant logo of a plane SNAPPED IN HALF.  I felt nostalgic.  Then I realized that the person who was wearing it was WALT! No just kidding. it was not Walt.  But it would have been...
Aziz is Bored: BUDS IN ACTION - DALLAS, TX →
azizisbored: If you ain't up on autobuds, ya need to be. Quick explanation - these 3 blue Toyota Rav 4's chilling in the same vicinity = autobuds. This is epic cause not only is it the first non-parked/in-motion autobud sighting, but god damn if I don't see not two, but THREE autobuds in this shot. autobuds: LOL that's crazy!
second interview.  here it goes again!